Careers
We invest in our people
Seven Electrical was founded in 1989 and is currently home to over 80 experienced and fully qualified tradespeople and managers. We're continually looking for experienced tradespeople with a committed to quality as the company expands to meet increasing demand.

As a continually growing organisation, we are always looking to employ qualified, professional and personable trade professionals to help maintain and develop our first-class service.
Sound like you? Please refer to our LinkedIn page, Seek our the Aotea Group Job Platform for current opportunities.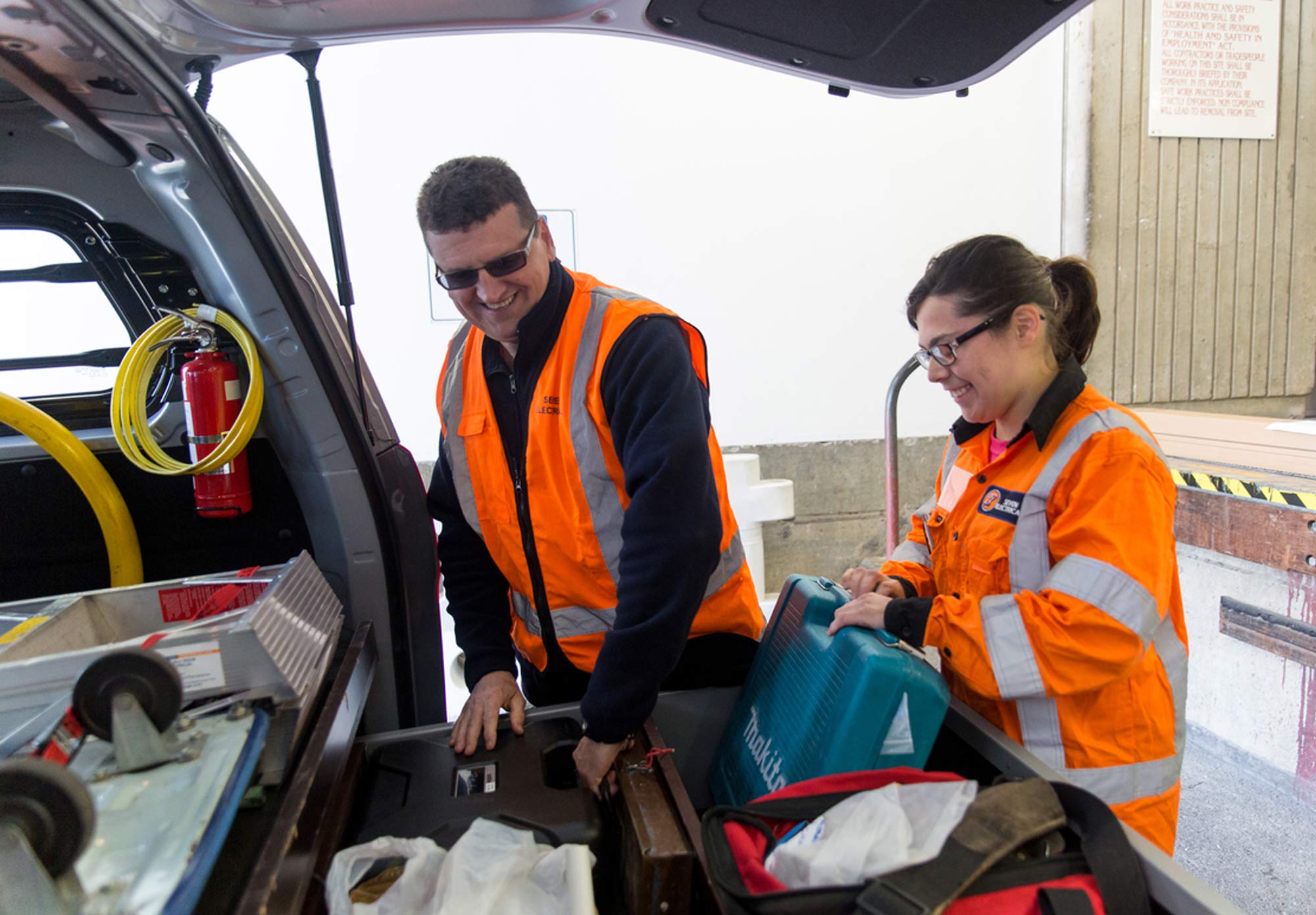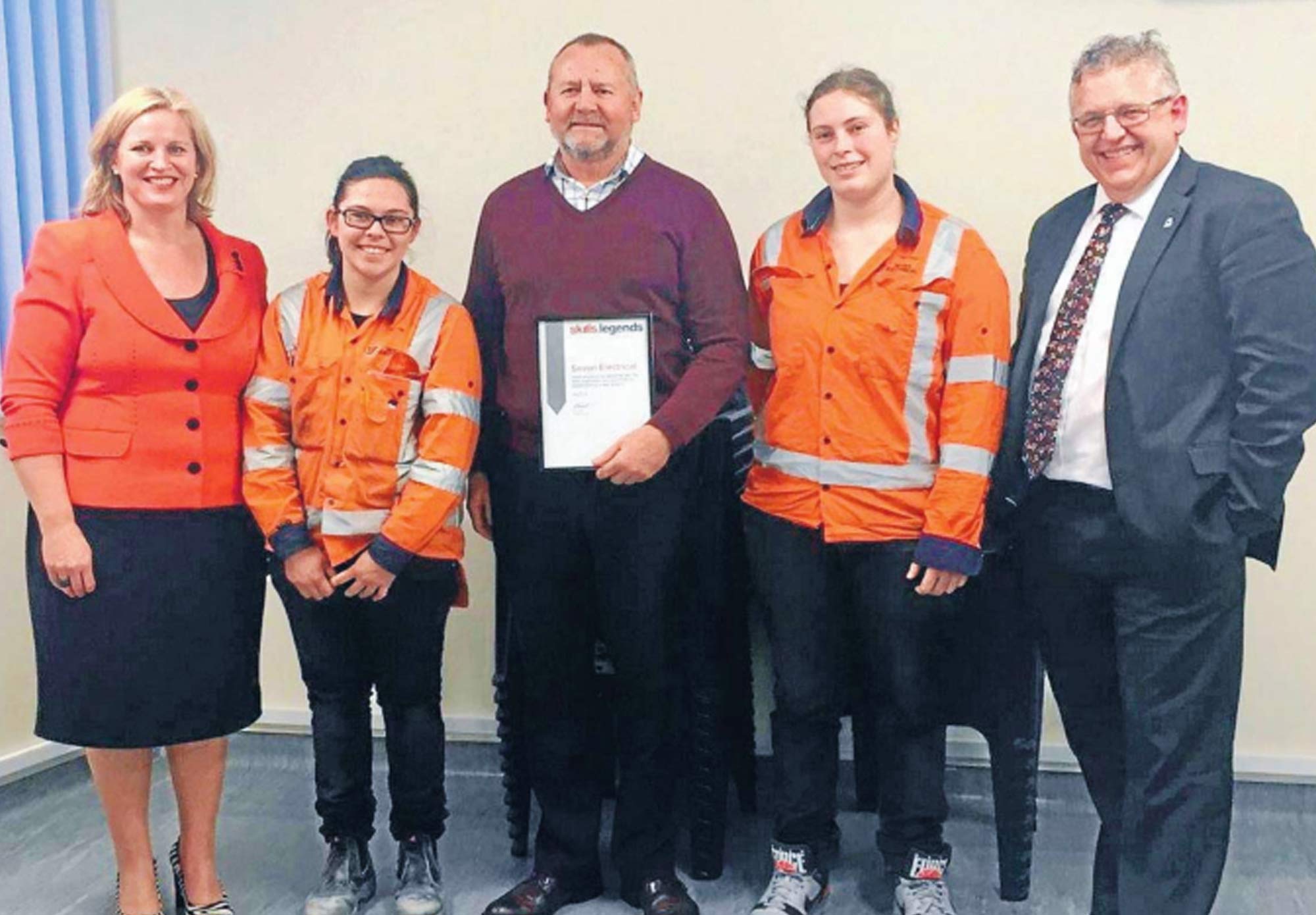 Apprenticeships
Seven Electrical Limited has trained more than 80 young people to become licensed Electricians since its founding in the early 1990's. We are able to train up to 16 new electrical apprentices at any one time in a rolling four year period training scheme. Seven Electrical is one of the few electrical companies capable of providing apprenticeships to this scale.
The Directors believe that firms who invest in their people provide significant quality and productivity gains. High quality training being the key to address the low productivity issues in the construction industry.
At Seven Electrical we look after our staff and customers
Seven Electrical believes that a solid and loyal workforce is how great results are achieved. With that in mind, we have built a team that support, educate and complement one another while treating all customers equally.
A career at Seven Electrical will provide you with opportunities to utilise your leadership skills and progress your career. You will have accountability for your own work as well as access to a variety of industry expertise supplied by our existing team. We invest in our people and offer a long-term commitment to your development. Ongoing training and opportunities to progress are all a part of being a Seven Electrical employee.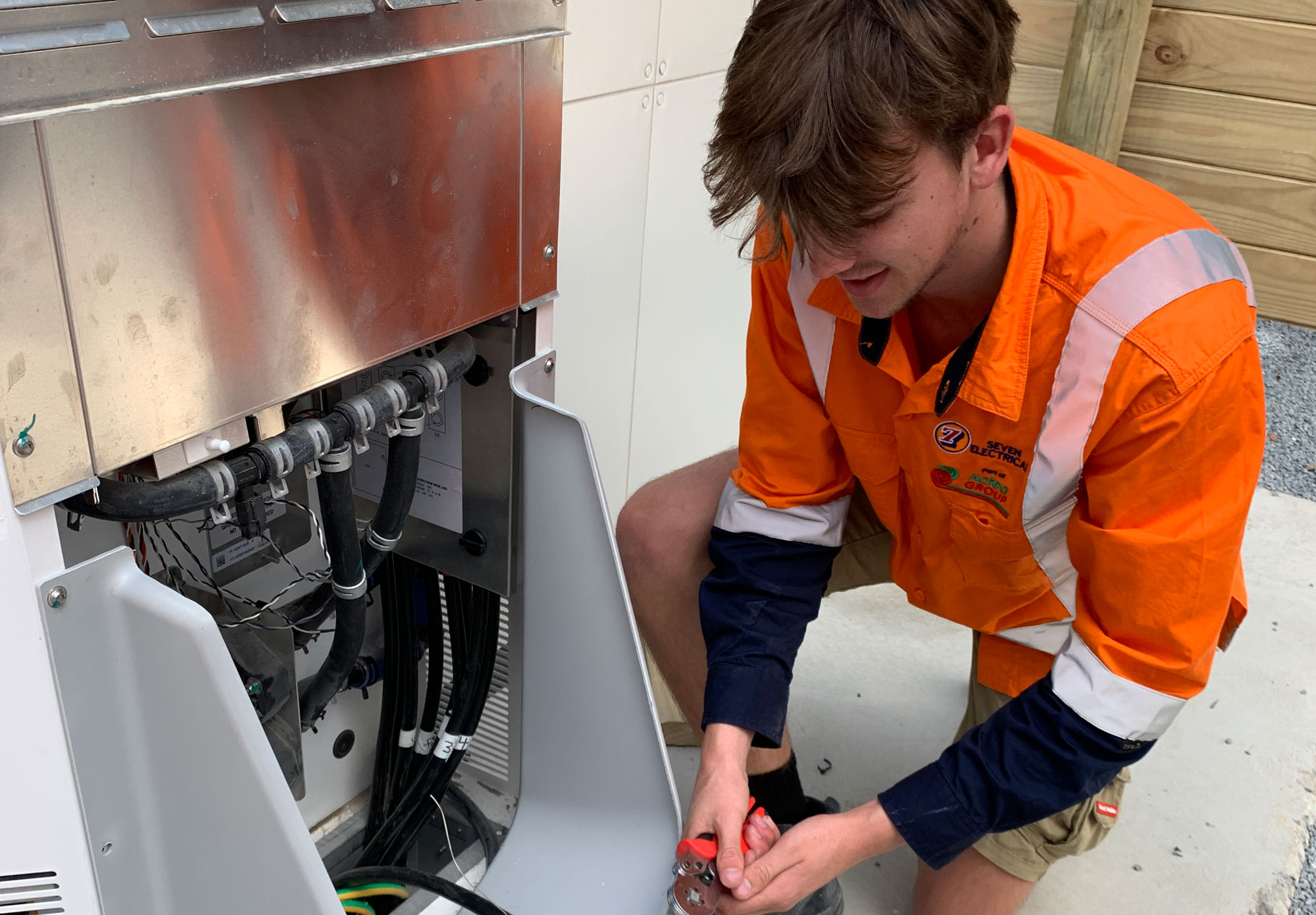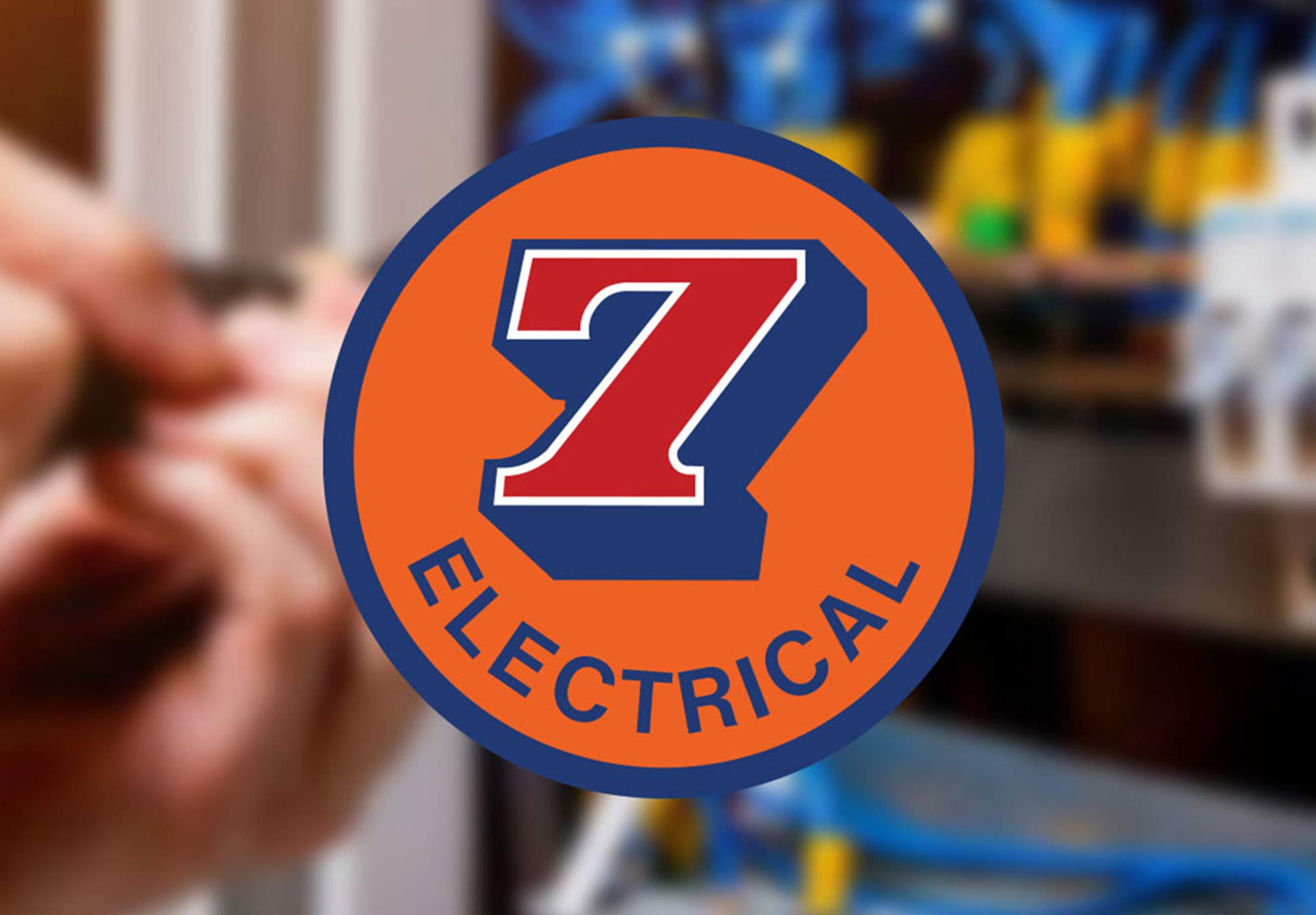 Our Core Values
Customer care
Treat everyone fairly and with respect
Be open and transparent
Be committed to quality
Provide a safe and enjoyable working environment
Deliver projects/jobs in a timely and efficient manner
Teamwork

Integrity